Summer is in full swing over here, and I'm sure it is for you too!! Everything you need to know about Maskcara New Releases for Summer 2019!  New products, plus a collection that is only available for a short time!
If you've been shopping Maskcara for a while, you know that when we release limited run products, they go FAST, and when they're gone they're GONE. This is me giving you fair warning girls!!
Here's a quick guide to all of the products and how to get them!
5 NEW LIP & CHEEK COLORS!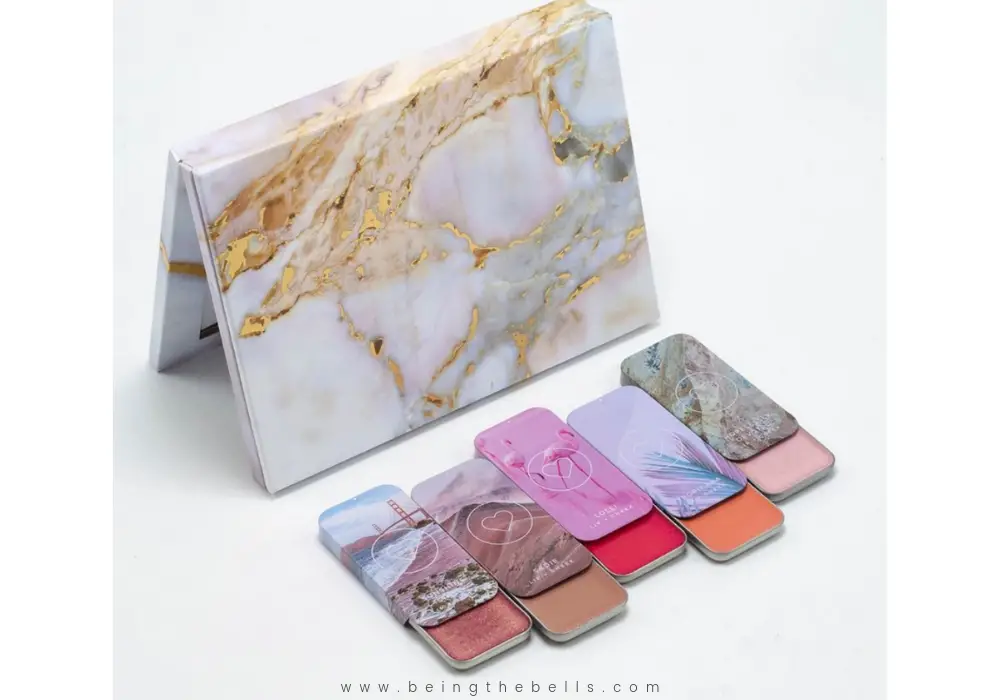 SUNSHINE STATE– This iridescent fuchsia Lip and Cheek has a signature gold shimmer that transitions effortlessly from a day in the sun to a night on the town.
SADIE– Sadie boasts a sweet, neutral mauve flush with a subtle glowy finish.
LOLLI– This flirty pink Lip & Cheek boasts a cherry lollipop flush with a glossy finish.
TROPICANA– A ripe pink, warm, coral flush for your cheeks. Tropicana also juices up your lips with a fun, glossy finish.
HOPELESSLY DEVOTED– This is an ideal blush for a fair to medium complexion or a subtle, delicate light pink lip shimmer.
Remember, the colors look darker and brighter in the tin- our cheek/lip colors are concentrated so they will last for a LONG time!
Limited Edition Colors available while supplies last.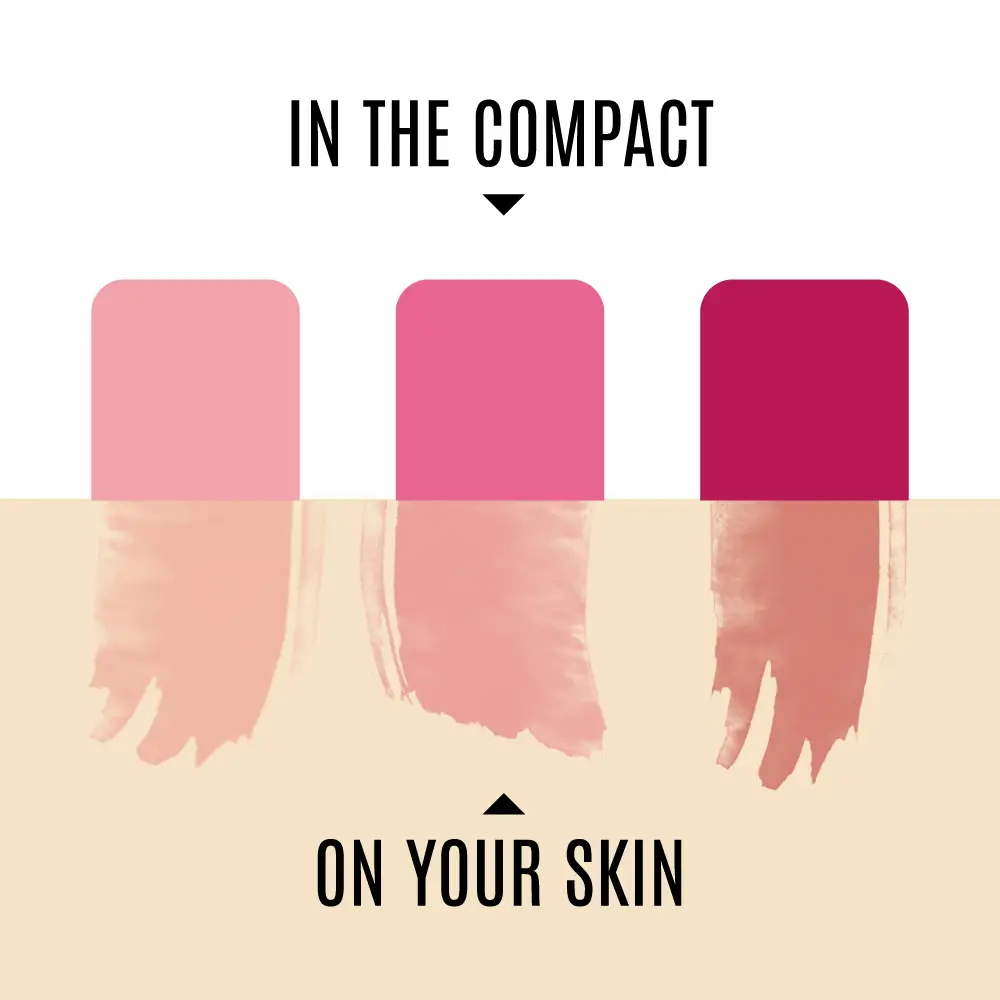 LIMITED EDITION GOLDEN COAST COLLECTION- SAVE $50
Each Golden Coast Collection includes:
6 versatile and universal shades
Indigo contour, Bella bronzer, Summer Love Lip + Cheek, Sadie Lip + Cheek, Lolli Lip + Cheek, Rose Gold Illuminator, and Glamazing Illuminator
8 warm and lustrous eyeshadows
Ginger, Gold Digger, Valencia, Peppa, Blondie, Arabian Night, Cupcake and Rome
And a customized trio that has been curated for every skin tone with a primary highlight, brightening highlight, and complementary contour for a glowing complexion.
Load all of your new products into the included Saltair Double Decker compact, and you'll still have four free spots for all your standby favorites you can't live without or a few you've been dying to try! Every bundle also includes a Blend + Tap Brush for flawless eyeshadow application and a Buffy Brush for blending like a pro, no matter where the season takes you. 
If you already know your Maskcara Highlight color, just order the Collection named for your highlight. If you're not sure, take my color match quiz or email me at [email protected] with a makeup-free selfie and I'll let you know which one to order!!
ORDER GOLDEN COAST COLLECTION- SAVE $50
Available until August 15, 2019, or while supplies last.
*Desiree is an Independent Artist with Maskcara Beauty. For more information please read the full privacy policy and disclosure statement HERE.