If you're looking for the Seint New Releases for September 2021, you're in the right place!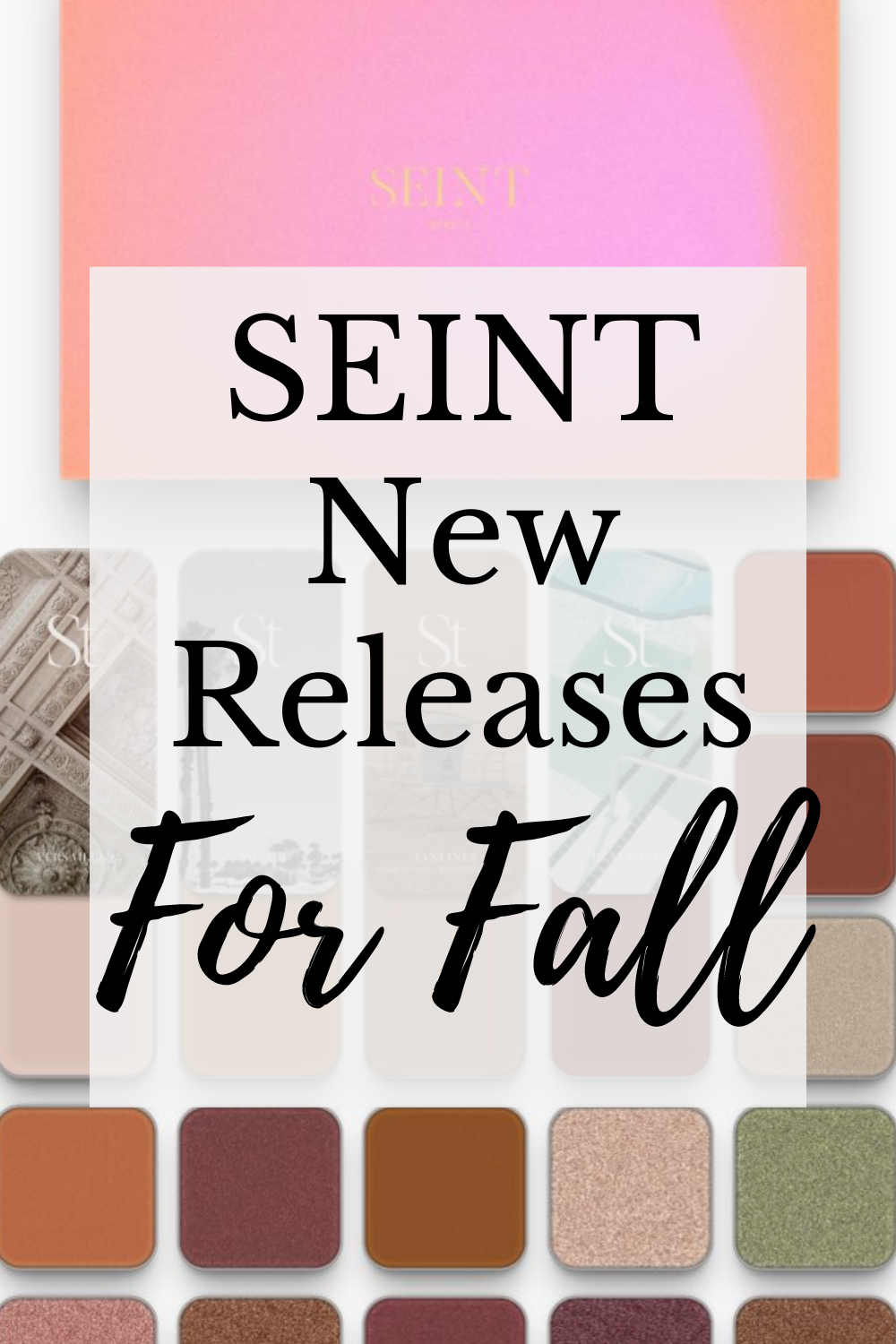 If you just want to get to shopping, you can click below! Get right to it! If you want the details, this post is all about the Seint New Releases for September 2021, and descriptions of all the new fun colors and products!
FIVE NEW LIP AND CHEEK COLORS
Did you know Seint Lip + Cheek colors can be used on BOTH your lips and your cheeks?! That's two for the price of one! And less stuff to carry around! This Fall, there are 5 new colors!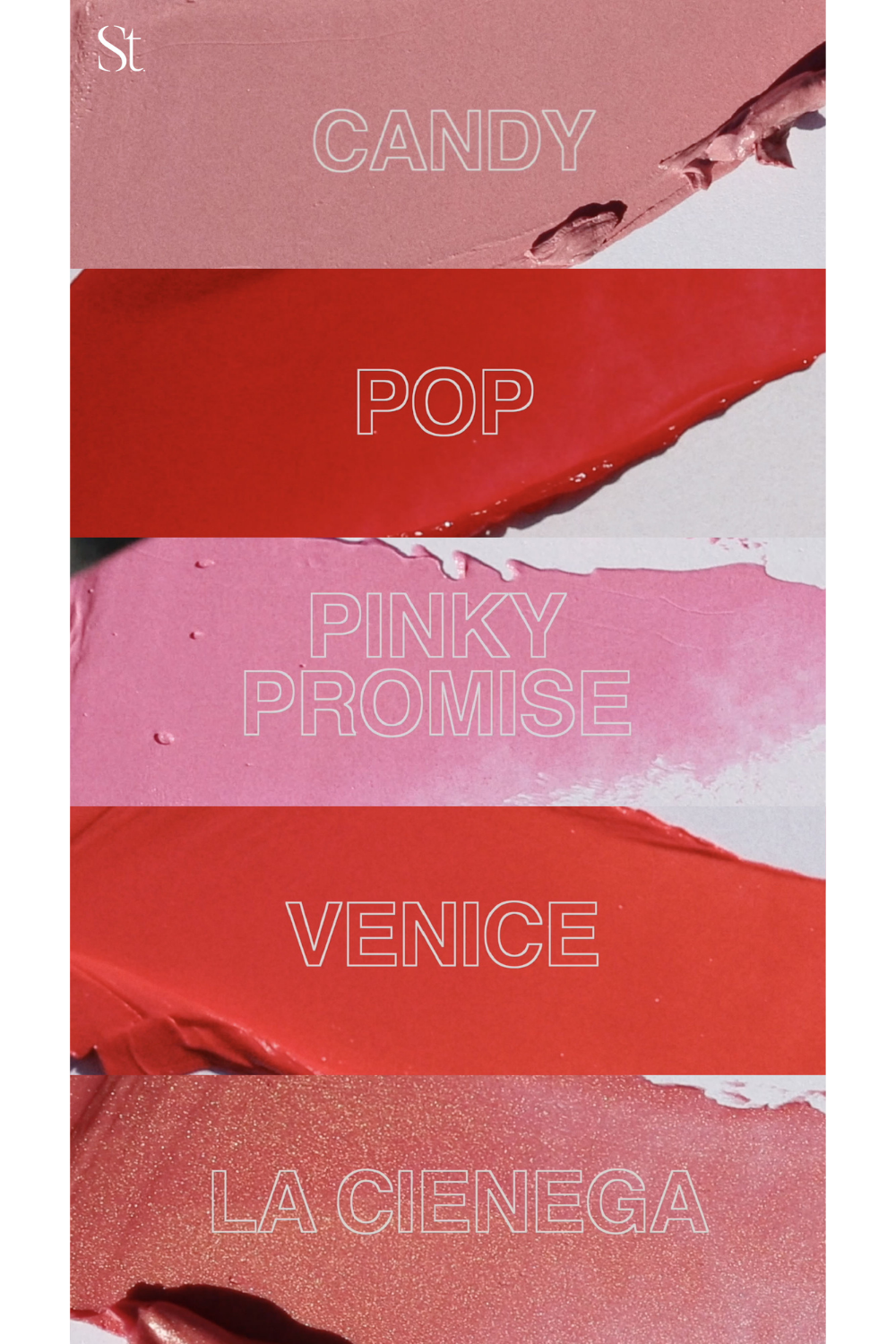 They're all gorgeous! My favorites are LA CIENEGA and VENICE. Those two seem to work on EVERYONE!
13 New Eyeshadows
These new eyeshadow colors are PERFECT for Fall! So many great browns and neutrals. If you need help picking out the perfect colors for you, just email me at [email protected] and include a selfie! I LOVE finding gals their perfect eyeshadow colors! I think EVERY WOMAN would look great in CLAIRE and HOT CHOCOLATE…
3 NEW BRONZERS
If you love our first bronzer BELLA, you need to check these out! I'm predicting TAN LINES will sell out fast!! And if you're very fair/pale, you need to try PALM- it's the bronzer you've been waiting for!
You apply Cream Bronzers with a big fluffy brush, like the Blush + Bronzer Brush. Just swirl in the tin to pick up a bit of bronzer, then lightly sweep over your face- BEAUTIFUL!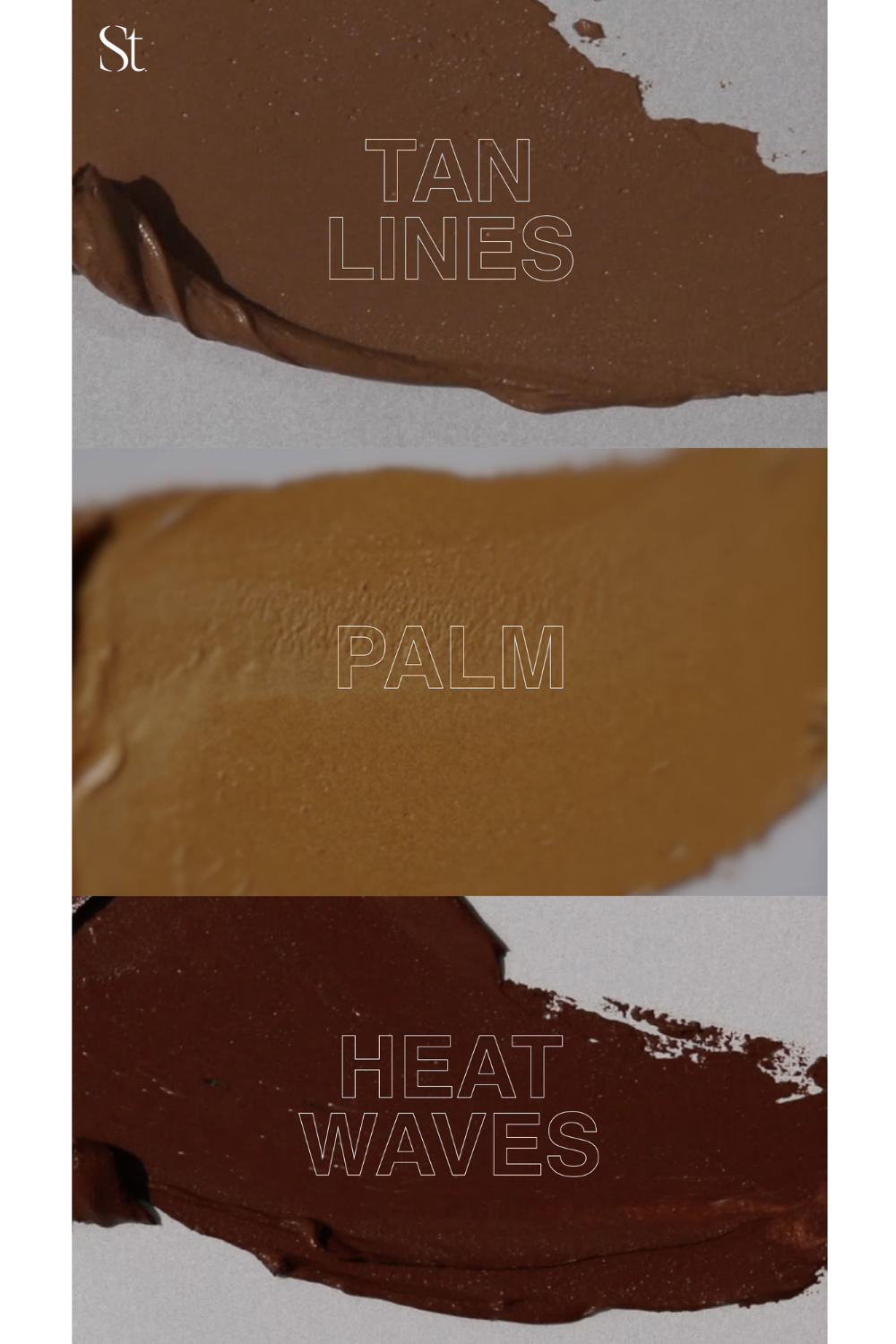 1 NEW HIGHLIGHT
If you're already a fan of WHITE PEACH or LINEN, you HAVE to try VERSAILLES. It's also a PERFECT brightening shade for just under the eyes and between brows.
If you have NO idea what I'm talking about, send me a quick makeup-free selfie to [email protected] or take the quick color match quiz HERE to find out your perfect Seint IIID Foundation shades!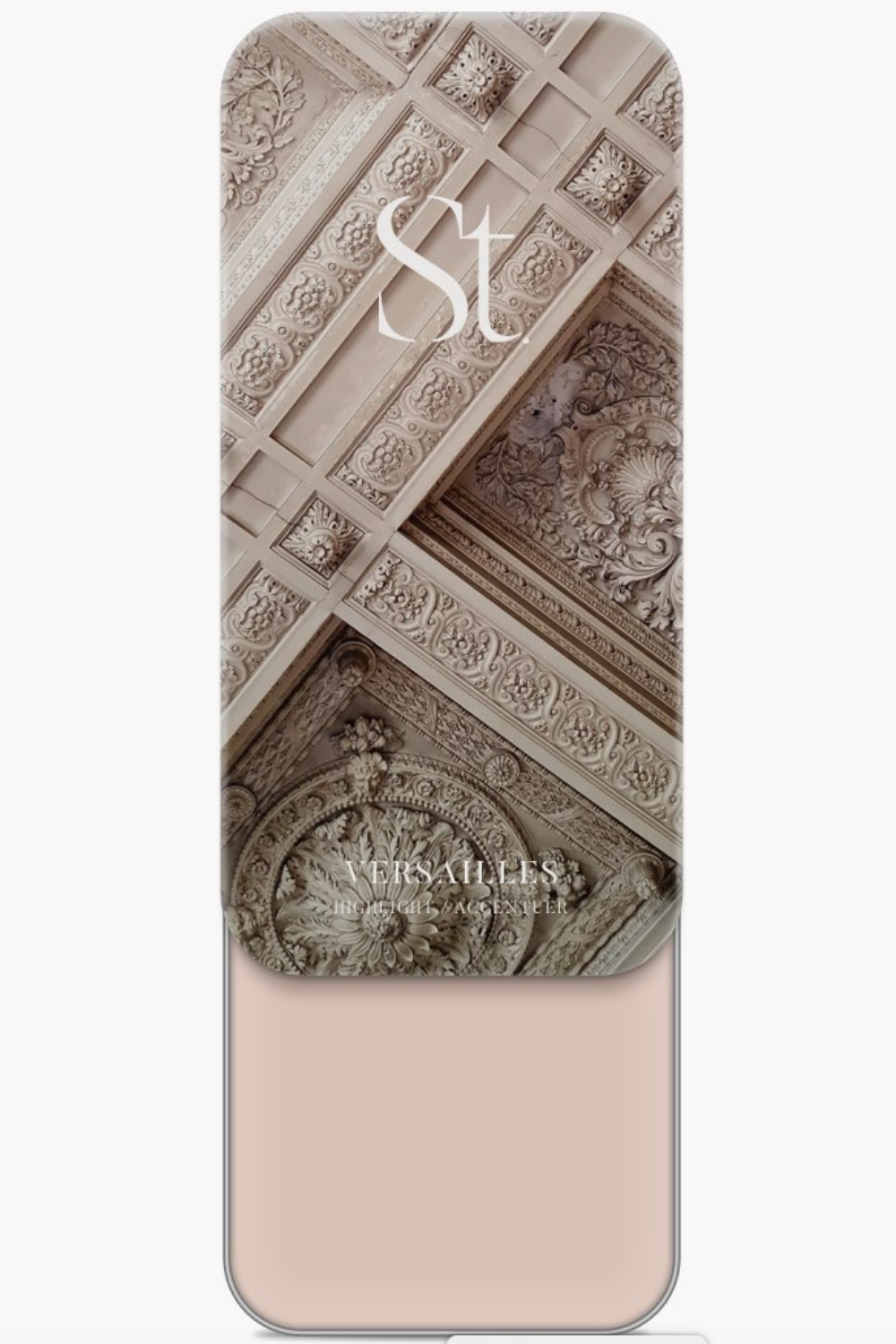 NEW PALETTES
3 new Palette designs are available for Fall! I can't decide which one I love more! The new colors are Paris Skies, Poolside, and KeyWest.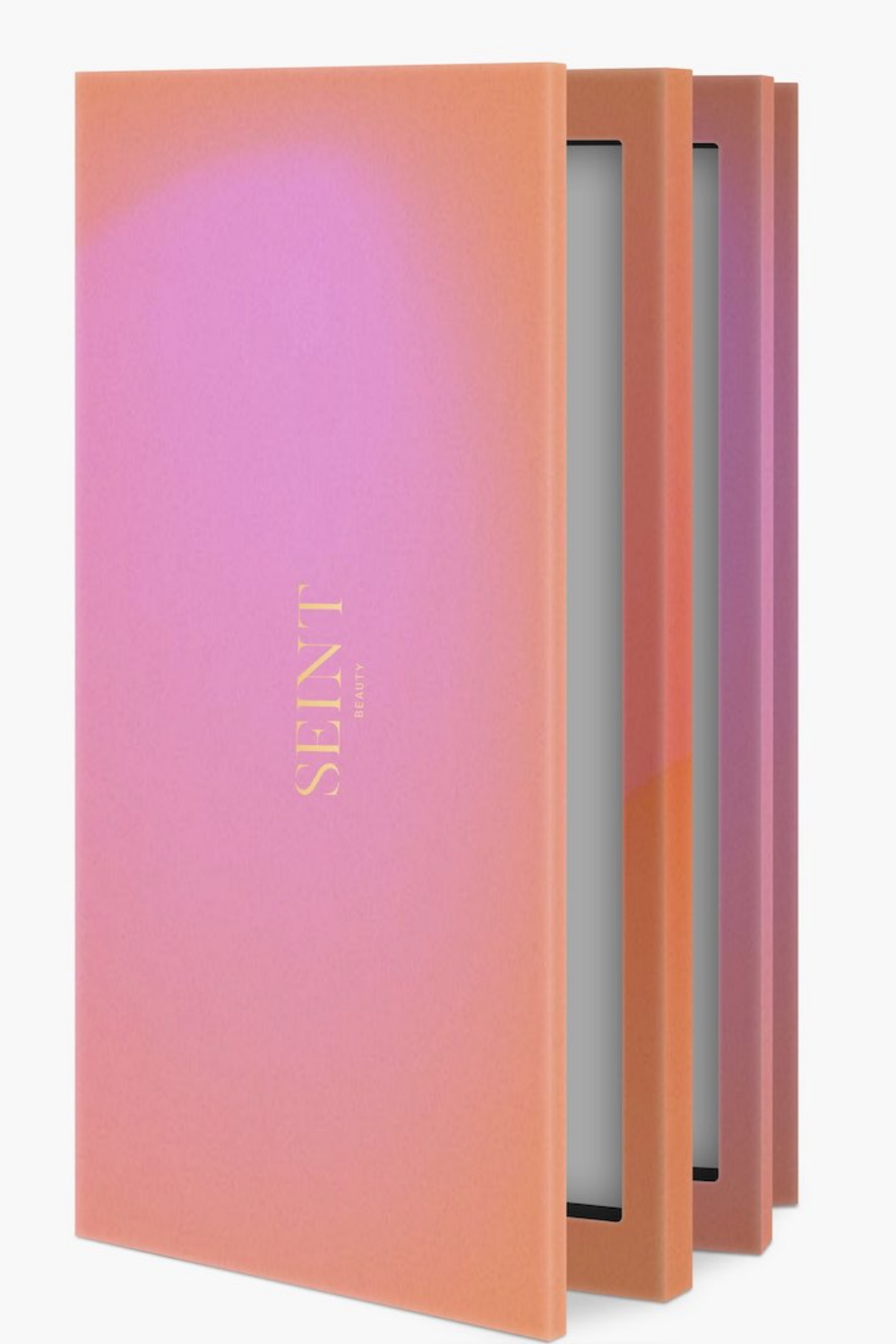 To shop these new products, plus some more I haven't even mentioned, click the button below! Many of these new products are limited time only, so once they're gone, they're GONE.