UPDATE- VIEW THE LATEST VERSION OF THIS POST FOR 2022 HERE
SEINT NEW RELEASES SUMMER 2022
Summer is in full swing over here (thank GOODness!!!!)  and I'm sure it is for you too!! Everything you need to know about Seint New Releases for Summer 2021!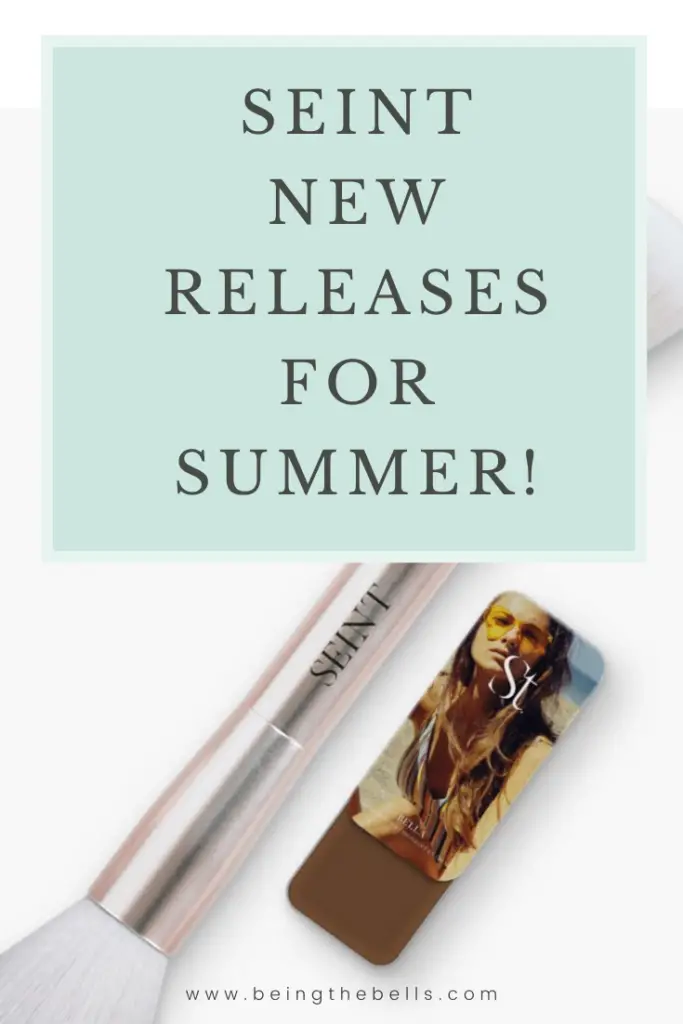 If you've been shopping Seint for a while, you know that when we release limited run products, they go FAST, and when they're gone they're GONE. This is me giving you fair warning girls!!
Here's a quick guide to all of the products and how to get them!
SEINT BRONZER BUNDLE: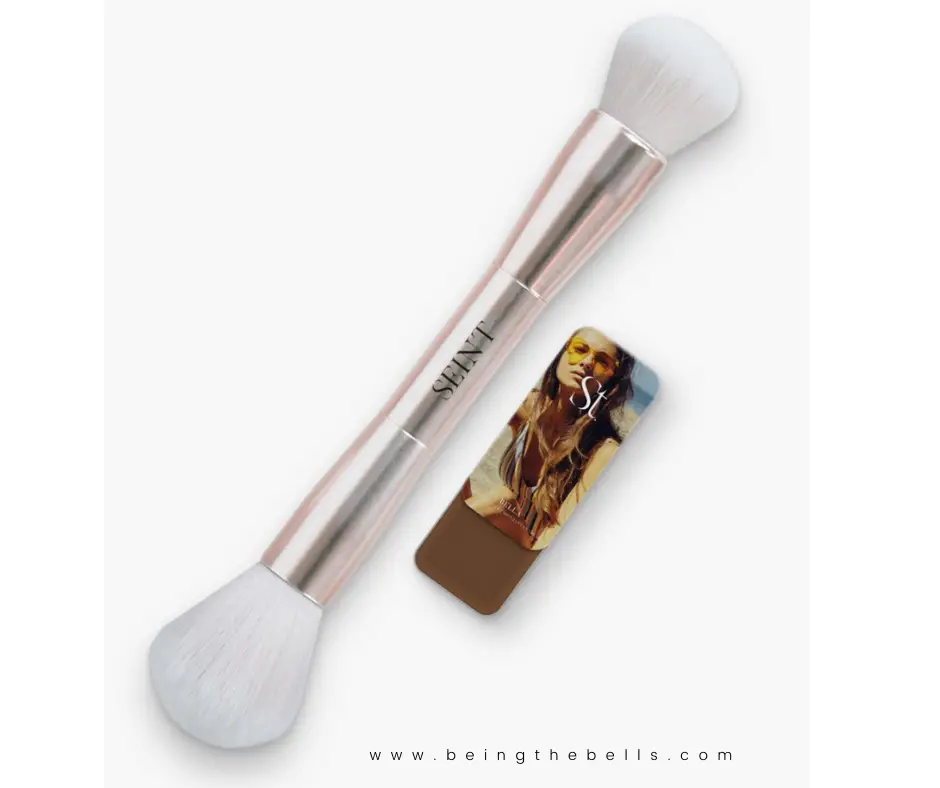 What it is:
The perfect pairing of the Blush/Bronzer Brush with Bella Bronzer to achieve a natural and effortless island glow.
How you use it:
Use the Bronzer brush to apply the bronzer to your cheeks, forehead, nose, or any place you want a little extra sun-kissed warmth.
Why it's better:
The Blush/Bronzer brush was designed with the perfect shape for a light application of bronzer to create a seamlessly blended, warm complexion!
SEINT SKINCARE COLLECTION: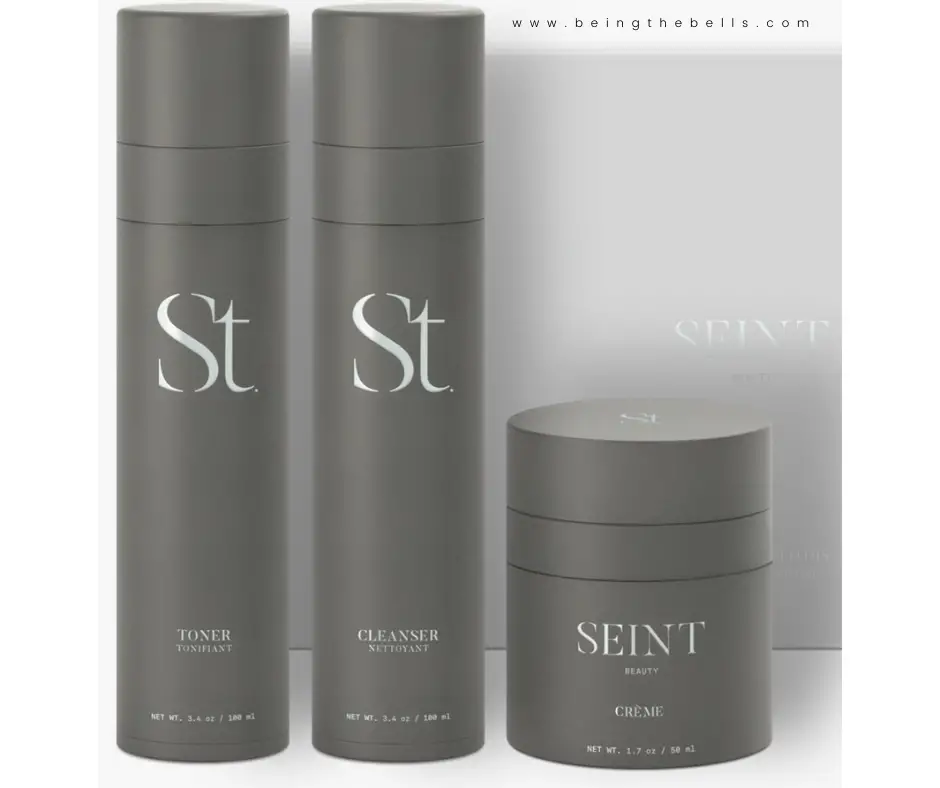 This is the skincare I use and it is the ONLY thing I've found that has kept my rosacea under control. This new collection comes with the new GREY Microfiber Cloths- Gorgeous! The Creme is my favorite- if I could take a bath in it I would!
What it is:
The Skincare Collection has been carefully crafted to give your skin the decadence that it deserves. It is a luxurious 3-step system that promotes healthy skin cell turnover through gentle exfoliation and provides superior moisture retention for a more clarified, luminous, and smoother looking complexion.
Cleanser (100 ml)
Toner (100 ml)
Creme (50 ml)
Microfiber Cloths (Set of 3)
How you use it:
Wash your face with Cleanser, then wipe away makeup and residue with a Microfiber Cloth. Spritz Toner on to clean, dry skin and finish with Creme to lock in nutrients and hydration.
If you're curious to know your Seint color matches, take the color match quiz!

*Desiree is an Independent Artist with Seint. For more information please read the full privacy policy and disclosure statement HERE.