This post is all about easy makeup!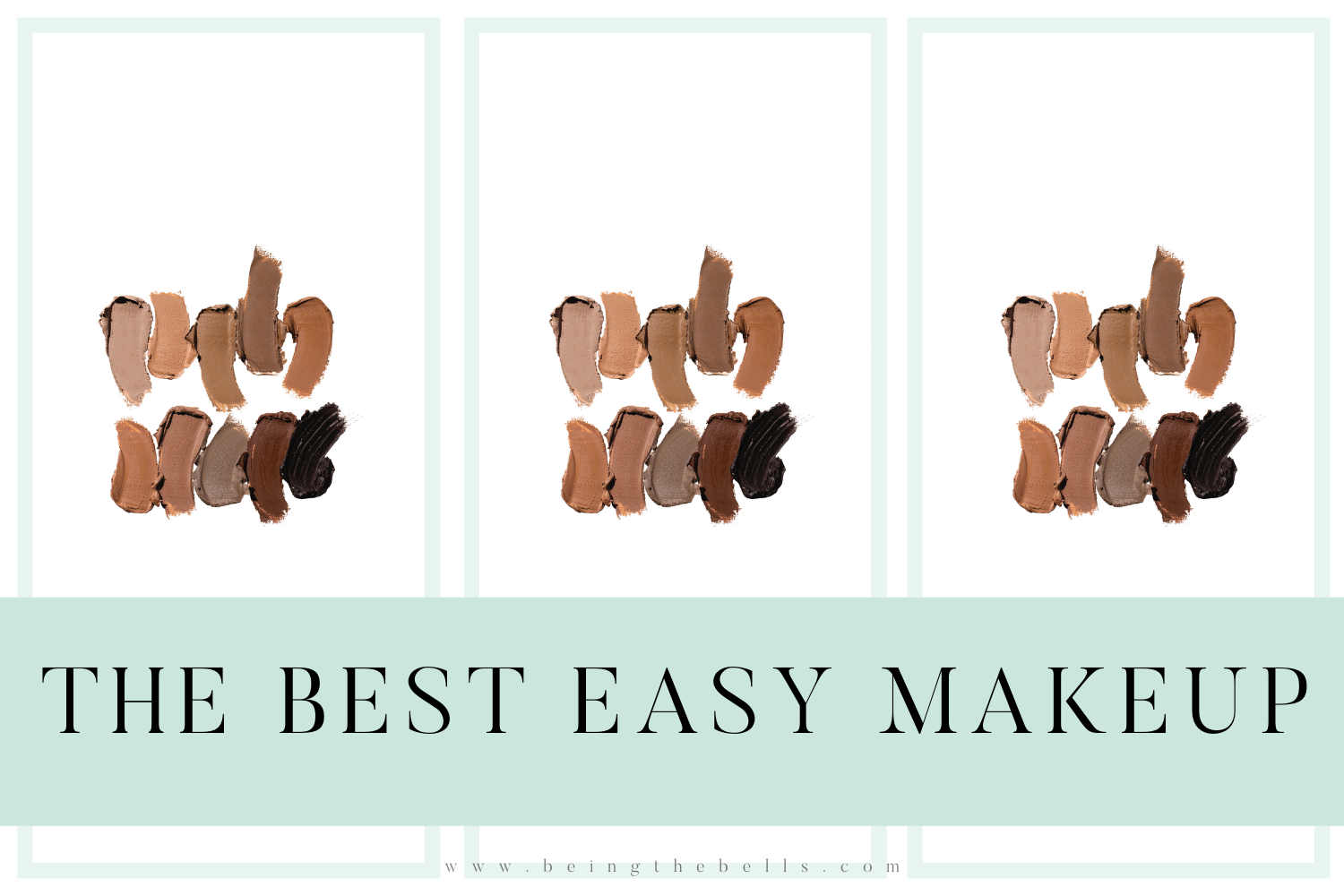 Everyone is looking for ways to make their lives easier, and makeup is the perfect way to start. A simple beauty routine can take as little as 5 minutes, but make you feel like a million bucks for the rest of the day. And you're anything like me, my makeup has to simple, or it just doesn't get done! This post is all about the absolute best easy makeup for busy women!
The Best Easy Makeup!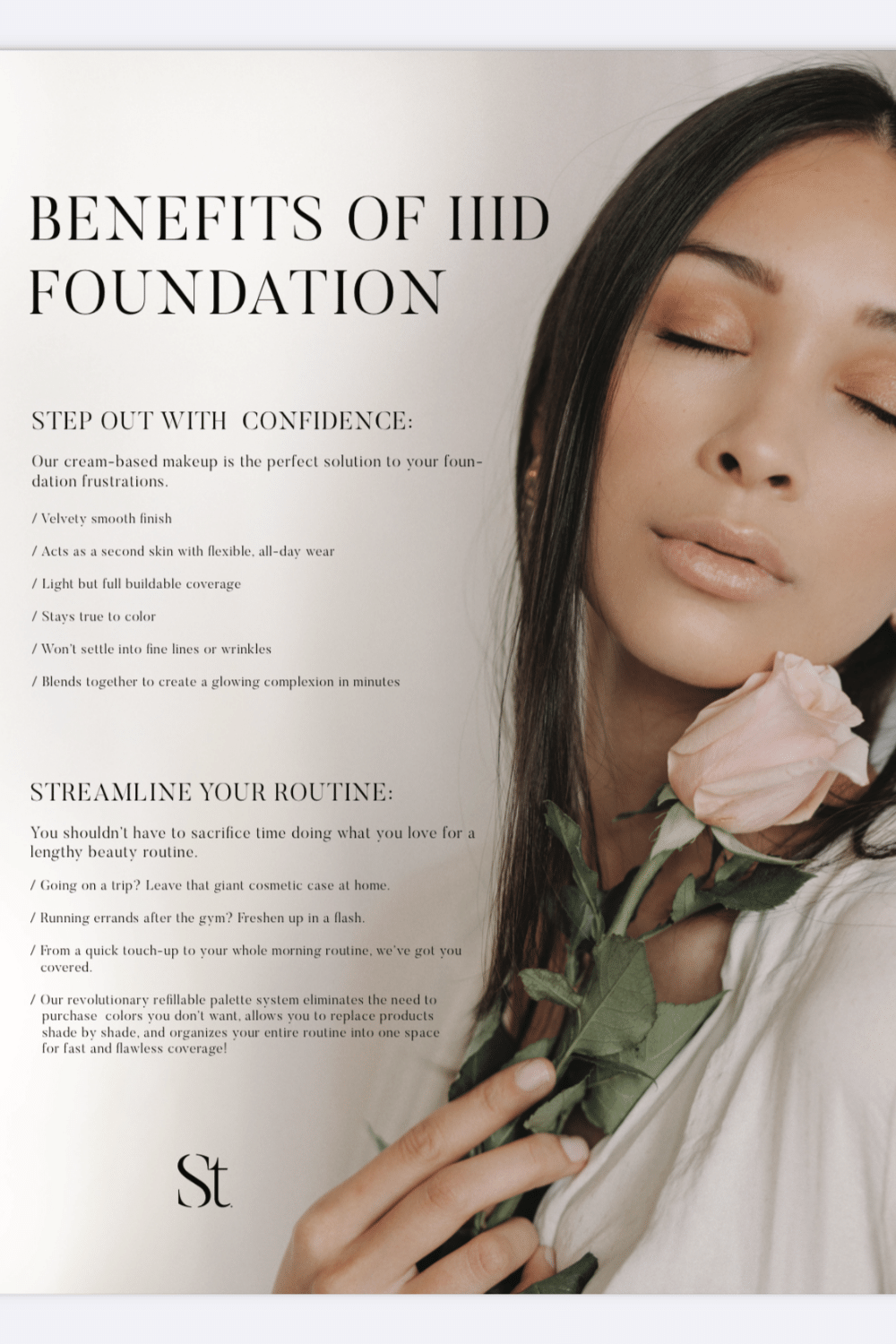 STEP 1: Select your palette
Seint's gorgeous compacts are ALL refillable, mirrored, and magnetic. You completely customize your entire palette to your face- no more wasted colors! Plus, when you purchase any Seint makeup tins, you receive a credit to use towards the palette size and design you want!
 STEP 2: Select a highlight and contour
The "foundation" of Seint's game-changing IIID FOundation is the Highlight and Contour because they ARE your foundation. The Highlight brightens and smooths your skin tone to give you that signature Seint glow, and the Contour sculpts and accentuates your natural features to add dimension.
You can always take my super easy color match quiz to find your Highlight and Contour colors…
Take the color match quiz here…
If you want a more exact personalized color match, just send a makeup free selfie to me at [email protected]
I'll get back to you with my recommendations for your exact skin tone!
 STEP 3: Choose a Lip + Cheek
Each Seint Lip + Cheek doubles for both uses, saving you money and space- so with a full range of shades in multiple finishes (matte, gloss, etc.) you can have your perfect lip and cheek colors at last!
 STEP 4: Add an Illuminator
This is the step to give you that beautiful glow! With sheer creams and powders to choose from, you can get that candlelit look that makes Seint stand out!
 STEP 5: Grab a Brush…or Two
All of Seint's gorgeous double ended brushes save you space and money! Most importantly, these brushes are made specifically for cream makeup- not just any brush will do! Finish off your look with the Perfector Sponge to give you that flawless finish- don't skip this step!
To see a quick video of the Seint's founder applying this awesome product, click HERE!!
Now that you know about this simple makeup, click below to shop! Or email me at [email protected] for your personalized color match!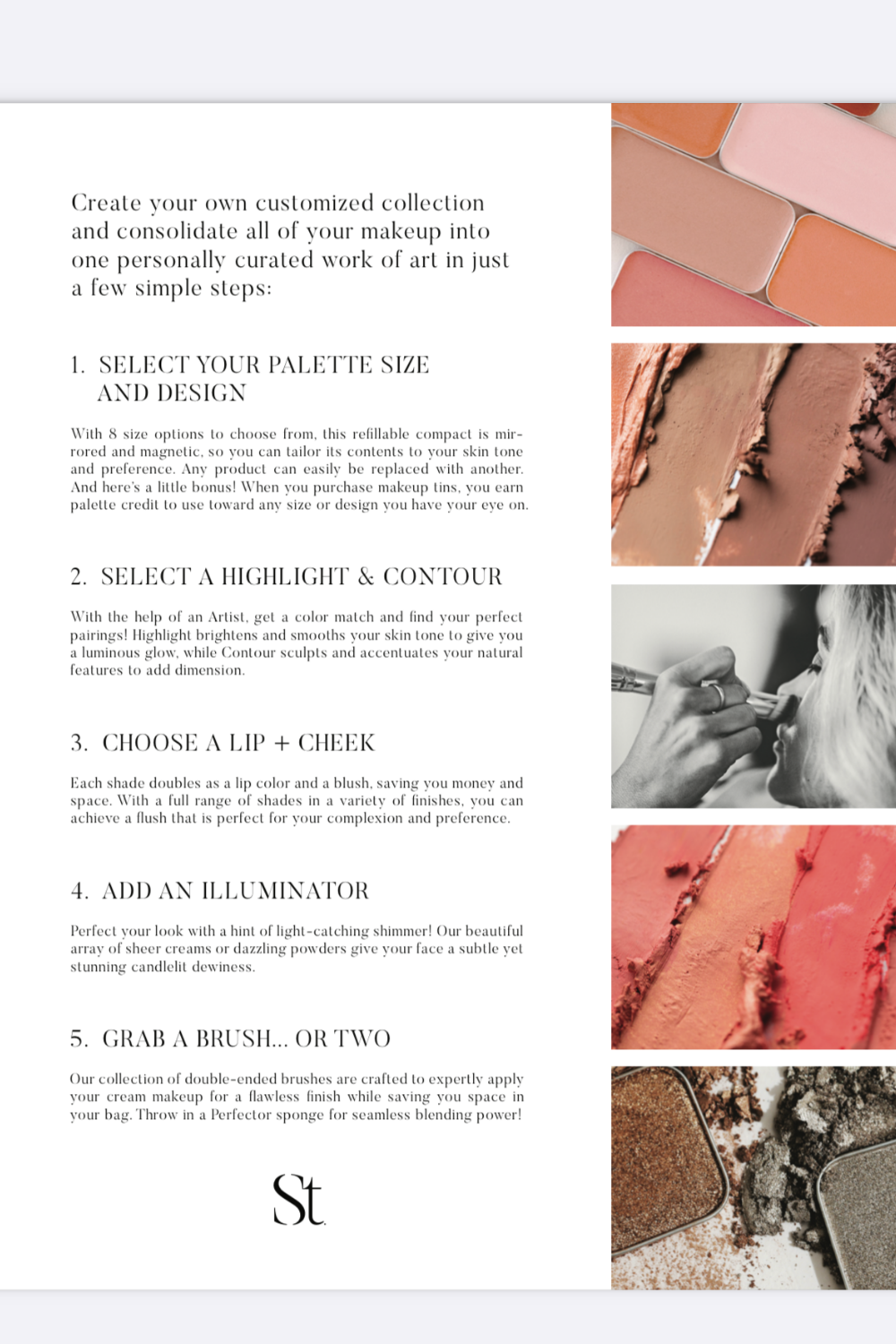 This post was all about the best simple makeup to help you simplify your beauty routine!
OTHER POSTS YOU MAY LIKE:
Why you should be SHAVING your face!